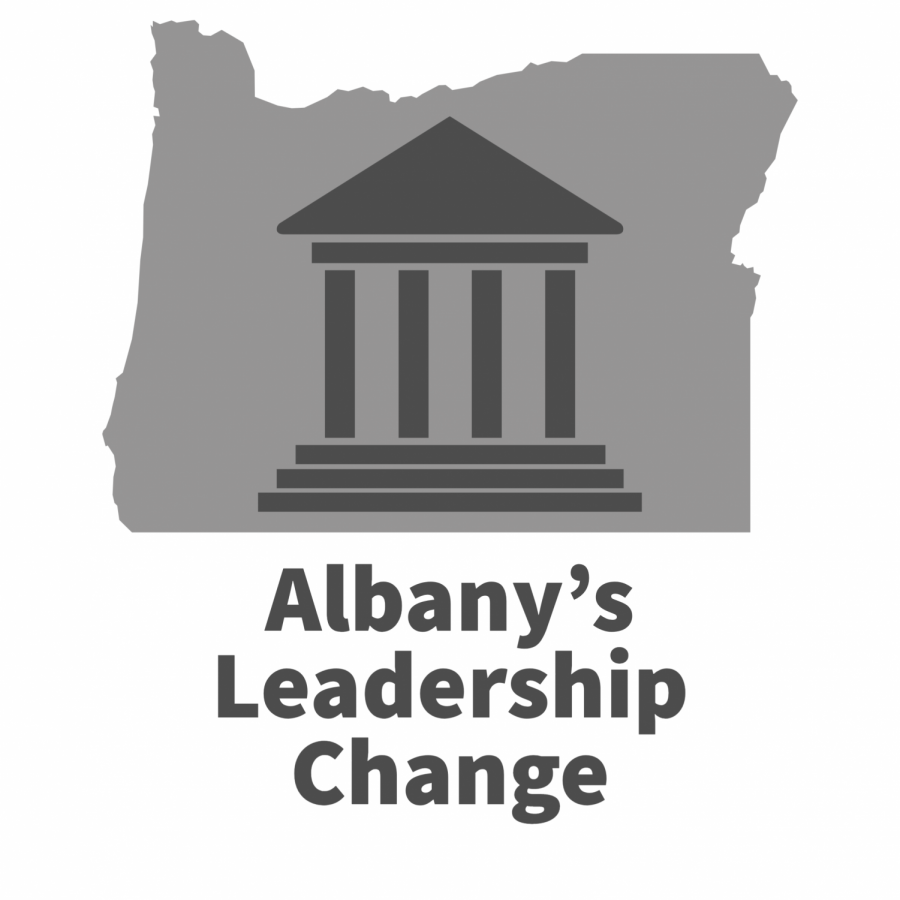 Jeff Merkely and Peter Defazio are still in Congress. Shelly Boshart Davis is still representing us in state Congress. But a little closer to home, leadership is getting mixed up. After 12 years, Sharon Konopa will be overtaken by Alex Johnson II as Albany's mayor after losing in this year's election. 
     "In the 21st century the role of the mayor is maybe a little bit different or less visual than it is in years past. I think that there was a time when everybody knew who the mayor was and the direction of your city was very affected by the mayor," said social studies teacher Erik Ihde. "I think those differences or those changes are a little bit more subtle today."
     While it may feel like the citizens and the mayor are disconnected currently, our mayor-elect wants that to feel less apparent.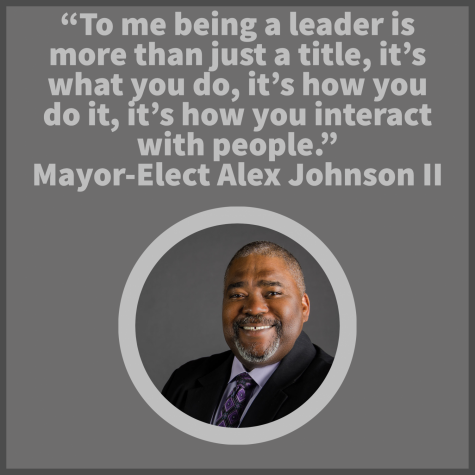 "I think one of the things is energy. I think one of the things that I'm really good at is uniting people, bringing people to the table. I think that I encourage people to engage and I didn't see that with the mayor," said mayor-elect Johnson. "She, in my opinion, wasn't having any fun anymore and when you're not having fun, why are you doing it (…). I don't care if I'm at Safeway and you've got a question and you walk up to me and we start talking, we schedule a time or have a seat and have a cup of coffee and talk about it."
     People in the community feel that to be true also.
     "I think Alex Johnson is a really good choice for our mayor because he seems just so approachable and he seems really kind hearted," said junior Andrew Craig.
That kind-heartedness from the mayor-elect is something that will be felt by people in the community and even students.
     "In my experience I've been in the district for 24-25 years and I think this is the third or fourth different mayor I've seen," said Ihde. "Typically, what the mayor is doing and what the school district are doing are separate enough that I haven't seen a big impact." 
     However, that may change with the new mayor. 
     "One of the things I wanted to do to engage more high school students in the process is to actually hold city council meetings once a quarter at a high school in the gym," said mayor-elect Johnson. "So, the student government, come up with the questions for the city council and we answer them."
Also, mayor-elect Johnson talked about engaging students politically by having a committee of high schoolers that the city council would hear recommendations from. However, there are more reasons for getting students engaged.
     "I will say just in general something that I'm specifically trying to work on and I feel like a lot of people could benefit from is trying to become more knowledgeable about local elections," senior Noah Pross said. "Given the amount of impact that it has on specific communities."
     That impact that mayor-elect Johnson possibly will have on students relates to his personal connection with WAHS.
     "His daughter was not only a great soccer player, she was one of my favorite students and human beings that I've ever had that I've been able to work with. His daughter Lauren is just a wonderful person and he just seemed like a good guy," said Ihde. "So, I know he's a good person. I hope he has some good plans for Albany and I'm looking forward to seeing what those are."