Going in Blind
Behind the scenes with the actors from the WAHS production of Check Please
Ever been on a bad date? How about six? This year's fall play "Check Please" follows two hopeless romantics, Guy and Girl, played by sophomores David Nicholas and Tori Thorp, in their desperate pursuit of love. But instead of love, they find kleptomaniacs, mimes, and . . . pirates. 
     We watch Guy and Girl as they go on bad blind date after bad blind date. It seems like they couldn't possibly get any worse . . . until they do.
     "I think [the audience will] think it's really funny. I think they'll come and they'll laugh a lot," says director Cate Caffarella. "it's also really fun because we're partnering with the foods program and they're going to be serving desserts at all of our shows." 
     This is quite a contrast to last year's fall play, Radium Girls, which dealt with the uprising of a new political movement advocating for workers' rights. Radium girls carried a much more somber tone which is quite the opposite to Check Please, which has a much more lighthearted and humorous theme. Check Please caters to a very different audience in this way. 
     "I feel like it's just as good, but in a completely different way," says Thorp, "Because it's like, a rom-com. So it's meant to be more lighthearted; funny."
     This play will have you laughing out loud. So if you're a fan of good times, this is the play for you. 
     While the play itself doesn't have much seriousness, the actors do. They will have spent around five weeks of memorizing lines and learning their parts.
     "It's really crucial that each of the actors like truly understands their part and understands their lines and is able to communicate that to the audience," says Nicholas, "I think that's kind of the hardest part, but that's also what makes this play really fun." 
 $8 a ticket
Showing Friday, Nov 8 7 p.m.
Showing Saturday, Nov 9 2 p.m. and 7 p.m.
What We're Serving: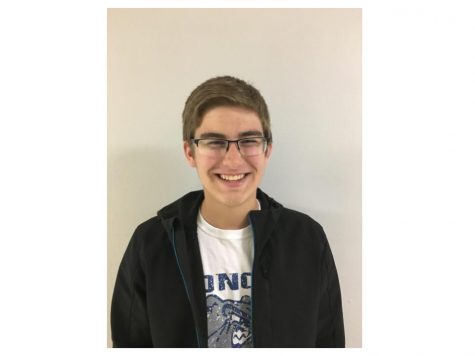 Sophomore David Nicholas
 He's been acting for 1 year.
His first play was Radium Girls.
He started acting to help with public speaking.
"It's really rewarding getting to work with all the different actors and meeting new people. It's definitely one of the best parts."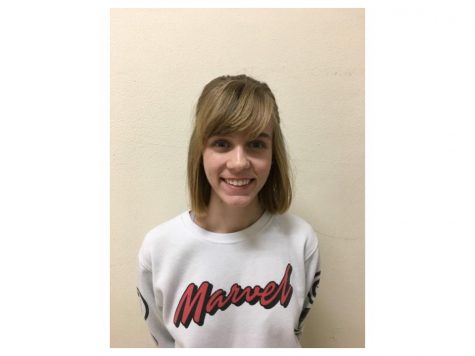 Sophomore Tori Thorp
She's been acting since the 4th grade.
Her first play was The Wizard of Oz.
She started acting because it sounded interesting.
"I have over 300 lines to memorize, you know, it would mean a lot if people came and saw that, saw what we had worked hard on."
Who's new?: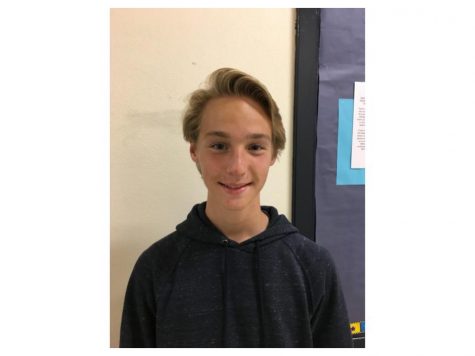 Freshman Benj Stein
Q: Is this your first time acting?
A: No, it's not. I've done a couple of local productions.
Q: What's it like being part of the West Albany cast?
A: A little different because you already know most of the people there, but you can meet new people there that you otherwise wouldn't have spoken to, and it's just cool to get together with friends.
      Q: Why did you want to be an actor?
      A: I saw that auditions were happening and I've done plays before and I kind of enjoyed it. I thought I'd try again for the fall play.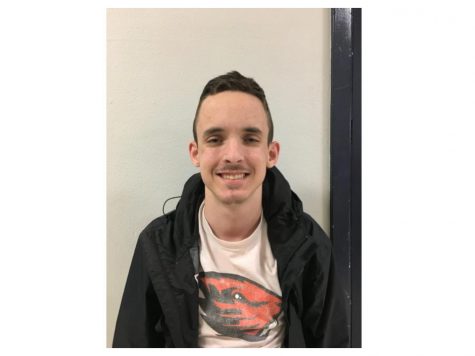 Senior Justin Howell 
Q: Do you have any prior experience?
A: A few drama classes, sometime during high school and a class or two during middle school, and a middle school play.
Q: What do you think about the West Albany cast?
A: Well, they seem pretty skilled or at least it's better than those cringey middle school plays. 
Q: Why did you want to be an actor?
A: It just seemed like fun at the time.