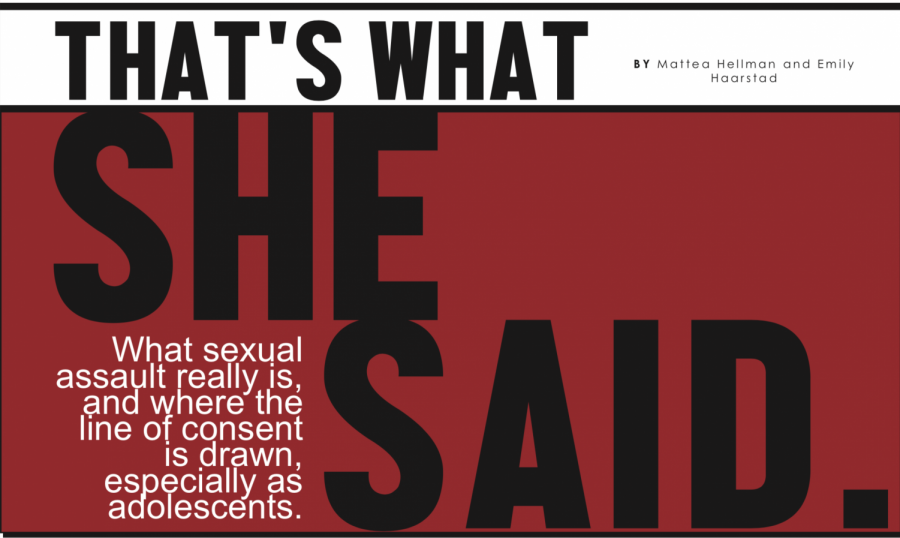 The National Sexual Violence Resource Center reports that rape is the most under-reported crime, citing that 63 percent of sexual assaults are never reported. R.A.I.N.N. also reports that out of 1000 rapes, 995 perpetrators will walk free.
Chinese astrology and calendar explained and compared. Just like all things, astrology has variations. One of these variations is of Chinese origin. With this variation comes even more zodiacs along...
     She sits patiently, a genuine smile crossing her face, surrounded by friends in a chapel filled with people dressed in neat clothing. Dresses, ties, and bows in their hair; it's obvious she...