Join The Whirlwind
T H E W H I R LW I N D is a completely student-run news publication. From pitching story ideas, to reporting and interviewing, to writing and editing and revising, to planning page layouts, taking photos, creating art, and designing pages… each step of the publishing process is in the hands of students, who come together to tell the diverse stories of the students of West Albany High School.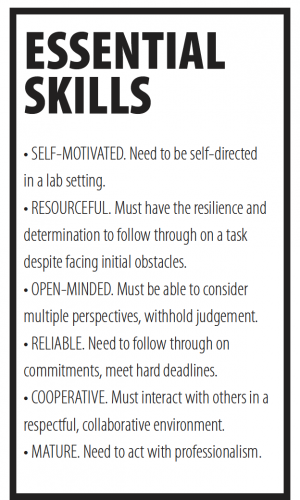 Whether you see a future for yourself at The New York Times, ESPN, or National Geographic or you want an opportunity to make an impact on your campus, ask big questions, and develop your writing and research skills, JOURNALISM offers a space to explore your own interests and share them with a real audience.
Every six weeks, the journalism staff produces a print NEWSMAGAZINE that explores issues and topics appealing to the student body, staff, and larger community of WAHS. In the in-between weeks, they cover the major stories on campus online using the latest digital media communication strategies.
The publication challenges readers to think deeply, look closely, and be more critical of the world around them. Students on staff have the chance to fully understand what it means to exercise their First Amendment rights and become civically engaged. Join and become a part of SOMETHING BIGGER .