Zooming into Reality: Seniors miss out on Senior Traditions
For many, Senior year is a year of lasts. Their last soccer game, their last band concert, their last year of highschool. To celebrate their final year, Seniors have a variety of events beyond graduation. They have Senior nights for their sports, the Senior all night party, and Senior walks through their various schools. Though this year is turning out a bit different. Due to COVID-19, many of these events have been canceled or postponed to an unknown date.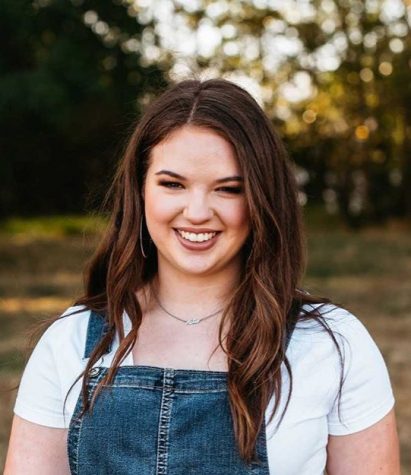 "I was definitely looking forward to the Senior all night party, and then the Senior walks through middle schools and other schools that you went to and being able to run around the halls after the Senior all night party. It's very much a tradition that I've always heard about and have always heard how fun they are and I was just really excited to be able to do them. I mean our thing about West Albany is "Tradition is Excellence" and being able to be a part of these traditions and now they might not even happen. That's kind of sad. It's nice to have these traditions that everyone gets to do at some point in their life. And we can all have a similar experience to share."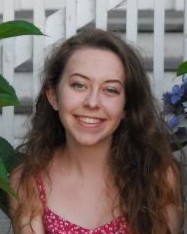 "I was really rooting for Senior year to be the year I could kind of like just let go and be with friends a lot more, because Junior year was really hard. I was really excited for the Powderpuff, PowderTuff stuff, because I had never gone and I really regret that now. I had never been super into football or anything, but I was like, when else am I going to get a chance to play football, like never again. So now I'm kind of bummed that I'm not gonna get that opportunity, but we just gotta make the most of it we can, because there's not much else we can do. We can't just sit here and think about all the things we're missing out and instead try to like make it what we can."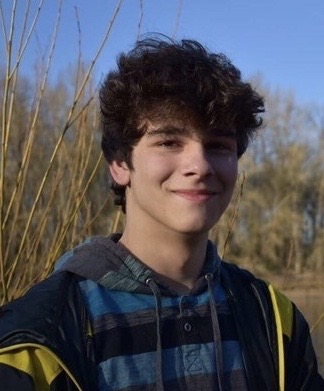 "If I do miss out on [senior night], that will be one of the saddest moments in my entire life, because throughout all my 4 years I remember every single senior night, because I miss a lot of the people that had gone out on those senior nights and I can just remember them crying because it's their last game."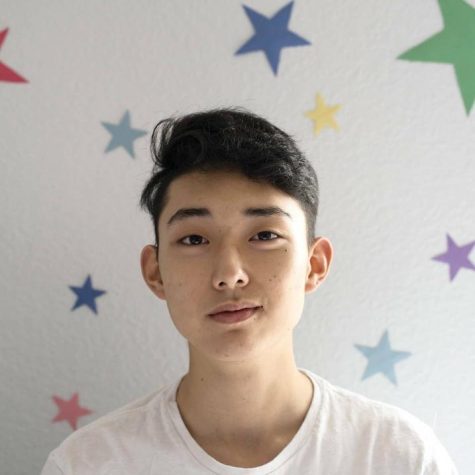 "I was looking forward to Prom especially, since I didn't go last year of course. Honestly I miss all my friends and things like that. I hate being stuck at home and all that. I really enjoyed saying hi to all the people in the halls and just randomly talking to people or meeting people I didn't know. I really miss Pep Assemblies too. The band and everything like that and football games are so much fun. Those things are where everybody comes together and has a bunch of just fun. Everybody's doing the spirit coaster or cheering and singing with the band. It's just so enjoyable to see everybody like that and join them and scream as loud as you can and then get yelled at by your choir teacher for messing up your voice. It's the feeling of everybody coming together and cheering for your school or your sport and things like that. Everybody has this one common goal to cheer on your football team. It's just been amazing. I don't think I've ever had a bad football game.