What We're Feeling: New Year New Songs
Top song picks of January 2020 from the Whirlwind staff
Here are some of the songs that mean the most to our staff members.
---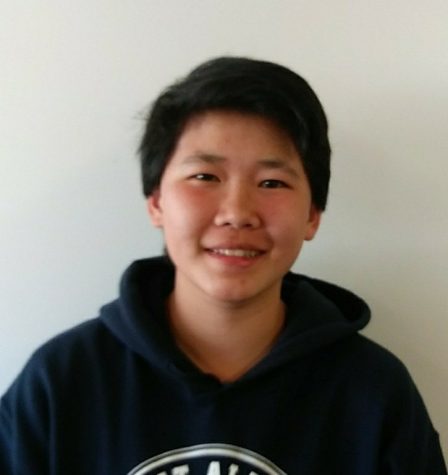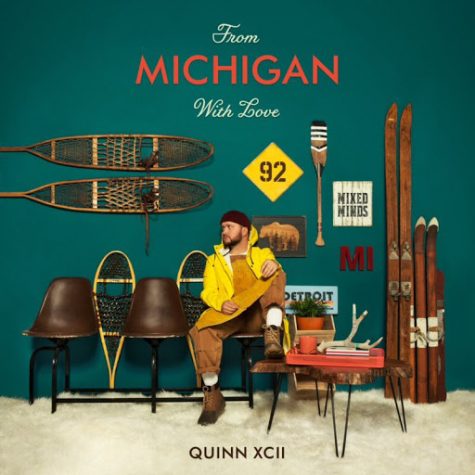 "Werewolf" by Quinn XCII (feat. Yoshi Flower) is a song about developing feelings for someone who is not a good person and not being able to control those feelings. "I really like pop and electronic-sounding music and the guy has a blend of most of my favorite sounds rolled into one song," sophomore Melia Rasmussen said. "While some parts aren't as likeable, the overall beat and meaning helped me feel better about the emotions I was going through." Werewolf can be found in the album "From Michigan, With Love" released by Quinn XCII in 2018.
---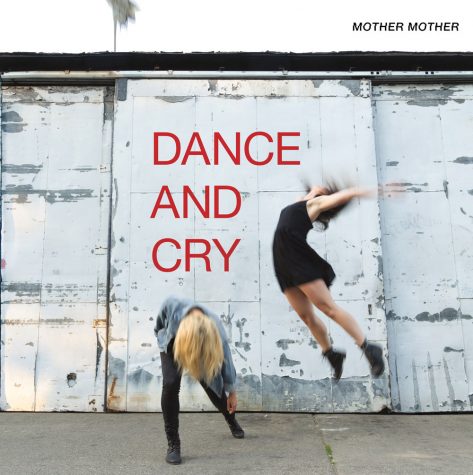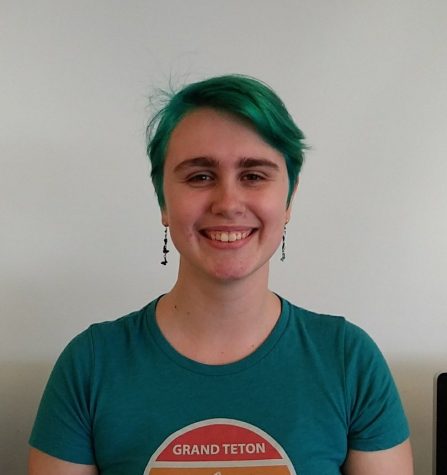 "It's Alright" by Mother Mother brings awareness to mental health and how self-forgiveness can be beneficial. "It gives me a confidence boost every time I listen to it," opinion editor Maggie Bedrin said. The music video includes fans sharing their own stories about the struggle with mental health. "It's Alright" and other songs can be found on the 2018 album, "Dance and Cry".
---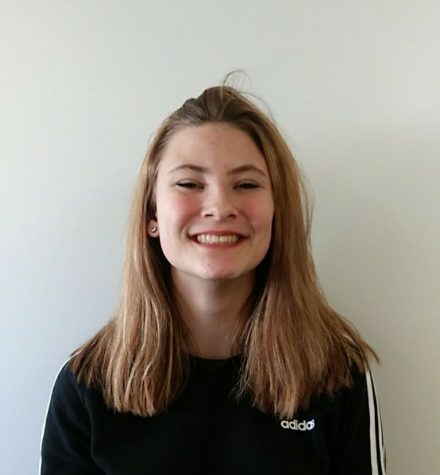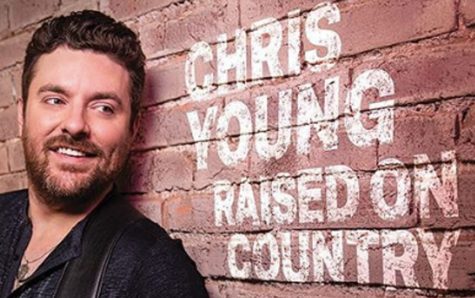 "Raised On Country" by Chris Young is about the culture of country music and how singers influence it. "I've listened to this song for a long time because I just feel like it describes how I grew up," sophomore Ember Walter said. "When I was growing up, the only station my family really listened to was KRKT (Cricket Country)." The song was released as a single in 2019.
---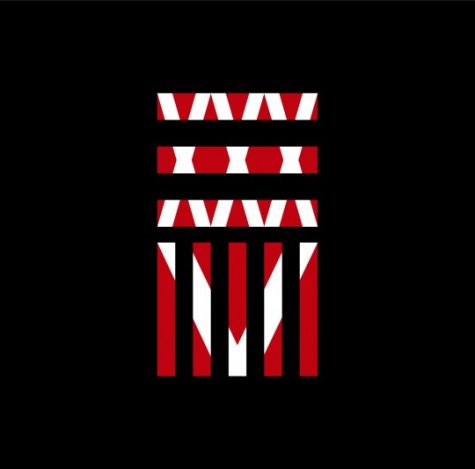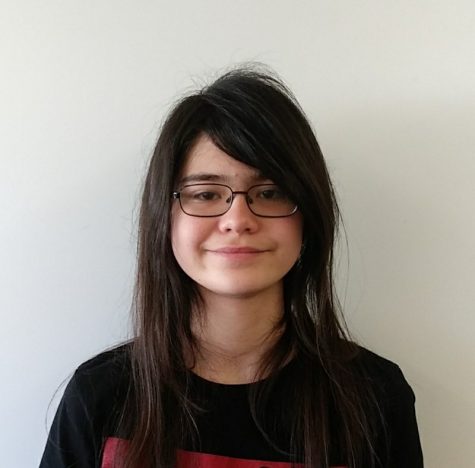 "Cry Out" by ONE OK ROCK is an alternative rock song about the struggles of wanting to stay alive. "It really describes how I feel sometimes. I want to scream, cry, and express all the emotions I was taught to suppress as a child," sophomore Coral CwmCwlamare said. "It just speaks to the person that I have hidden within myself." Cry Out is one of the various songs on their 35XXX album.
---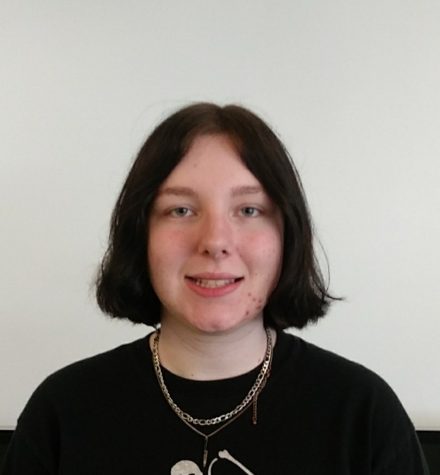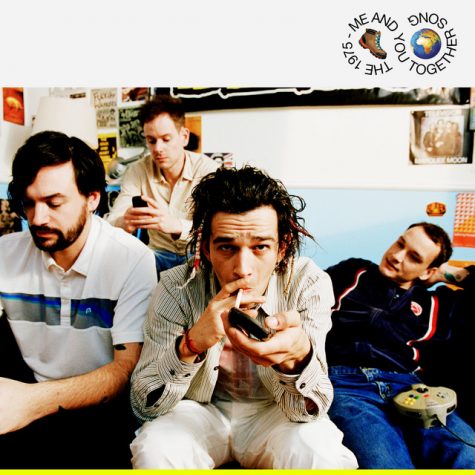 "Me & You Together Song" by The 1975 is about being in love while being insecure about yourself in the relationship. "It has a very happy sound to it and the lyrics are very cute," said entertainment editor Abigail Winter. "Plus the music video is colorful and diverse." This song was released in January 2020 as a single.