Deja Vu
West Albany Students are turning to their childhood interests for comfort as quarantine continues
     As students begin to reflect on the past year of quarantine, they see trends and similarities in their experiences. Many West Albany students turned back to their childhood interests as a form of comfort during these confusing and chaotic times. Here are their stories. 
About the Videographer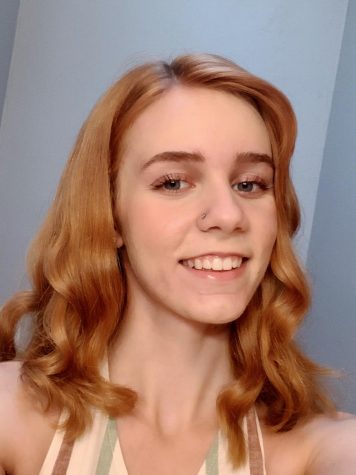 Tori Thorp, Co-editor in chief
Tori Thorp is a second-year staff member and is interested in all aspects of journalism, from the smallest stories to the big picture stuff. Tori hopes...