Kicking For Goals
Why athlete want to go pro?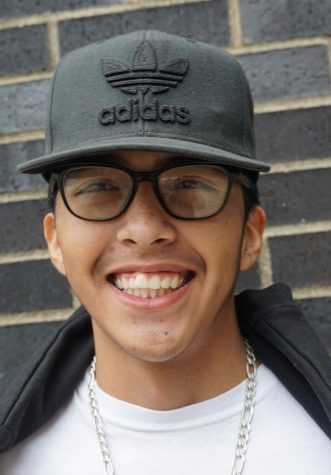 Soccer has been around since 1863, and in many other countries it is known as fútbol. The first ever soccer match was played on Barnes Common, "between Barnes Football Club and Richmond Football Club," at Mortlake, London, on Dec. 19th. The First World Cup was played in Estadio Centenario Stadium on July 13th, 1930 and was won by Uruguay. Some play the sport as a hobby or pastime; however, others strive to make it their profession.  Sophomore Alex Alvarado-Ortiz has inspiration and desire to become a professional athlete after finishing high school.  
     Alvarado-Ortiz's passion for soccer started at an early age. He began playing soccer at three and loved the sport ever since. Alvarado-Ortiz says the sport is a place where he can do something he loves. "The reason I play soccer is the fact that it is a place that I enjoy and that I will love to do for the rest of my life". Passion is where dreams are born.
     "I'm considering going to Mexico and playing for a league there…but who knows, I might get to be in another country," Alvarado-Ortiz said. Most individuals in the U.S. who become professional athletes play in other countries; around the world there are 195 countries one can play soccer for in total. "I want to see the world," Alvarado-Ortiz said. There can be multiple reasons one would want to play for a certain country.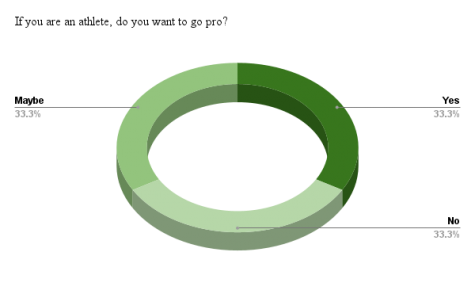 "Because where my family is from is Mexico. That is where I am from as well and I feel like it is a part of who I am," Alvarado-Ortiz said.
  It is not just his passion for soccer that drives Alvarado-Ortiz to become a professional athlete. His family and passion to see the world drive him to pursue his goals. "I want to go pro to help my family and to continue to pursue my dream," he said. Having the confidence to go pro comes from having a strong family foundation. When one has a passion for something, memories are made and kept. "My first memory was playing soccer," Alvarado-Ortiz said. 
     As with almost all aspects of life, people must learn to work in a team. "Some challenges in soccer are working as a team and communicating with one another," said Alvarado-Ortiz.