Under the Radar
What sports do some students play that go off the beaten path?
Football, soccer, golf, water polo, tennis, and lacrosse are all examples of school sponsored sports. Some students, however, wander off the beaten path and play sports not offered by the school. From curling to roller skating, there are many unusual sports that students play.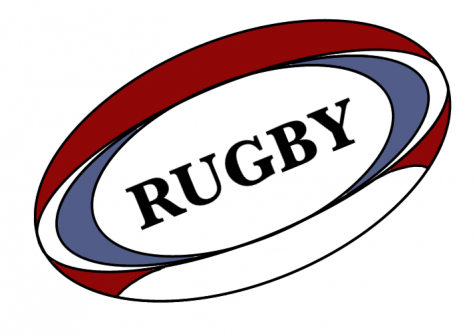 Rugby
Oona Lee
What is Rugby?
"A cross between football and soccer. It has an almost family-like atmosphere. There is very little drama, and the coaches make a fun environment."
How did you get into it?
"A friend set it up in middle school and needed people to join. At the time I was already into contact sports."
What is your favorite memory attached to rugby?
"Definitely freshman year. We won the championship against our biggest rival."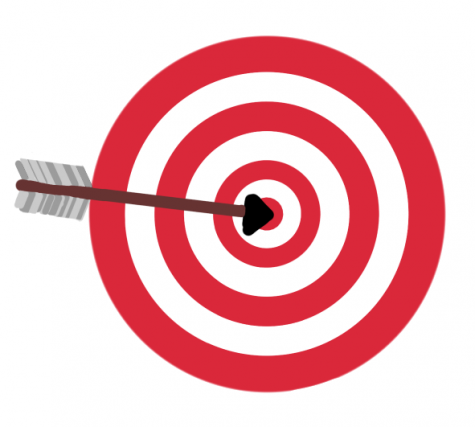 Archery
Carson Hyde
What is archery?
"It is a very multi-level sport, both mentally and physically. It's necessarily not a difficult sport but very rewarding."
How did you get into it?
"I originally got into it with my dad. I saw a bow in the garage, asked for one for Christmas, and started."
What is your favorite memory attached to archery?
"It was the first time I split an arrow. I thought it was impossible, something you only see in movies."
Reflection
I learned to plan for unexpected changes in a story. This came into play as the nature of the story changed and I had to interview new people. It taught me that journalism is erratic and you have to be ready to change. I would interview more than three people next time.
1/25/2020
About the Writer
Coral CwmCwlamare, Art Director
A second year Journalism student and current head of the art team. She finds interest in entertainment and opinion. On her spare time she enjoys playing...