All in-person activity shut down district-wide
Due to COVID-19 cases in the Greater Albany Public School District, all in-person activities have been canceled indefinitely.
In an email to the GAPS district, superintendent Melissa Goff stated that there are 13 confirmed cases at Waverly, Liberty, Meadow Ridge, AOS, Calapooia, South Albany, and West Albany since the beginning of the school year.
The email continues to explain that three of the cases most likely stem from a party of 19 students with no COVID-19 guidelines in place. Most of the students have been contacted and informed of their potential exposure, but not all families are being cooperative with public health authorities. The party consisted of students from West Albany, South Albany, and Lebanon high school. In addition to the students at the party, six other students came in contact with individuals at the party as well.
An anonymous source who was at the party confirmed, over text, that there were 19 total students at the party, which was a 16th birthday where there was little to no COVID guidelines in place.
"I had barely seen anyone since school started in the spring," they said, "so I decided I would go. But I do regret going".
"I brought a mask but ended up keeping it in my pocket," the anonymous source said. "no one else was using one, I was sort of surprised. We did have to frequently wash our hands and we weren't allowed upstairs."
According to the source, the majority of the party was inside, save for a few of the attendees who went to the park. There was food at the party, but not many people ended up eating.
"There weren't candles to blow out on the cake," the source said. "I only saw a few slices of cake even cut".
The CDC currently has no evidence that handling or consuming food will spread COVID, but the airborne droplets from simply talking near another person with no masks are enough to transmit the disease.
The source was invited to the party two weeks before it happened, and they debated even going at all.
"I just want people to know that if you don't know the facts, don't speak on it publicly, it just makes everything worse," the source said. "All the things I've seen on Snapchat have made me so confused about what's correct and incorrect and I don't know what to believe. However, I think this was a great learning experience for everyone and a great example of what not to do."
However, some people have taken to attacking the people at the party on social media.
"We want to be clear that bullying and harassing anyone, for any reason, is not ok," reads a statement released by Greater Albany Public School District on October 20. "We do not condone, nor do we tolerate bullying of any of our students in class or on social media."
The statement also said to keep in mind that shutting down all in-person activities was not a punishment, but a public safety issue.
"We need to get through these tough times together," the statement reads, "and we will only do this by being kind and supportive of each other."
This page will be updated as new information comes out.
About the Writers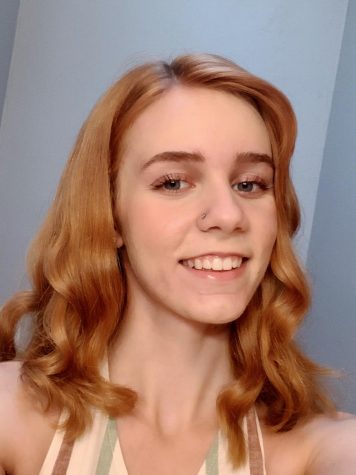 Tori Thorp, Co-editor in chief
Tori Thorp is a second-year staff member and is interested in all aspects of journalism, from the smallest stories to the big picture stuff. Tori hopes...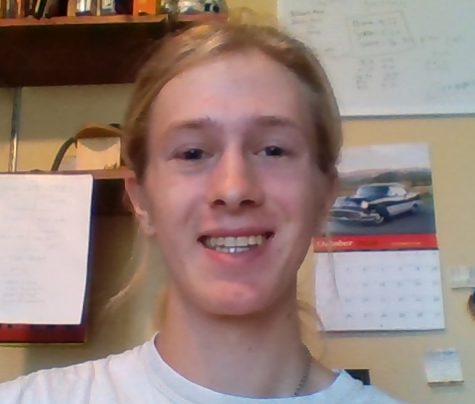 Dezmond Remington, Co-Editor in Chief
I am the Co-Editor in Chief of the Whirlwind, and this is my third year on staff. I hope to do this for a living at some point.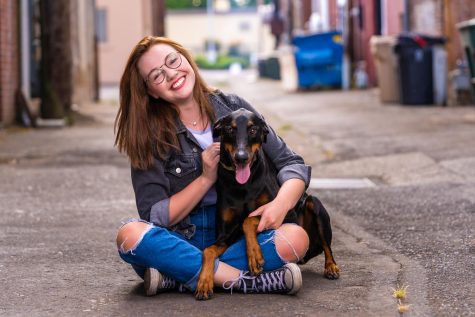 Samantha Mattingly, Managing Editor
This is my second year on staff, and I'm so excited to be a managing editor and can't wait to publish new stories this year. After this year I plan to...