Never Missed Until it's Gone
How wise of a decision is it to take away school provided lunch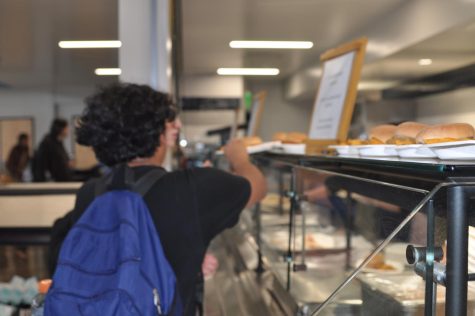 School food may be endlessly mocked for its quality. But it's another thing to remove it as an option entirely. Free lunch for all students is no longer available this school year at WAHS. Students may be surprised to find lunch is no longer provided, despite lunch being even later than ever. The decision has been made by the school board due to the new census passed through families that found 46% of families do not qualify to receive free lunch, falling short of the 50% threshold to offer free lunch. This small metric of 4% was enough to eliminate the human need for food from the schools budget. 
Students and families may find themselves avoiding the extra paperwork needed to be filled out to receive free lunch.This sort of unnecessary process not only leads to further economic division in the student body, but also doesn't take into account the underclassmen stuck in school during lunch into consideration. With no access to food, should this not harbor concern? Especially when the new schedule students have already shown to have trouble adapting to is taken into account 
Although the decision is still in the process of being finalized;  WAHS must wait in anticipation to find out whether students will starve in this school for the entirety of the year. This issue has not seen its end, and will be covered soon once a final decision is made.